Private Boudoir Party Details
Bachelorette Parties/Birthdays/Just because
Enjoy Complimentary Wine or Champagne Mimosa's and hors d'oeuvres.
Boudoir Session Price $50.00
Boudoir Mini Session details

*Boudoir Parties are a minimum of 5 ladies*
30 minute boudoir session* with professional boudoir photographer and stylist.

Access to our in-house rack of lingerie and accessories to compliment your session.

Same day viewing of over 30 images, select 1 high resolution fully edited digital image to keep (retail $100).

Complimentary gift bag.

Additional images and products available for purchase at over 50% off!

On-site makeup artist available (additional cost).
*Please try to bring only 1 outfit for your session. We work really fast, so that we can get in a lot of amazing poses and shots for you to choose from, we find that changing too many times cuts down on the amount of time in front of the camera.
Are you nervous? (no worries we get that alot!) Scroll down below for more information and FAQ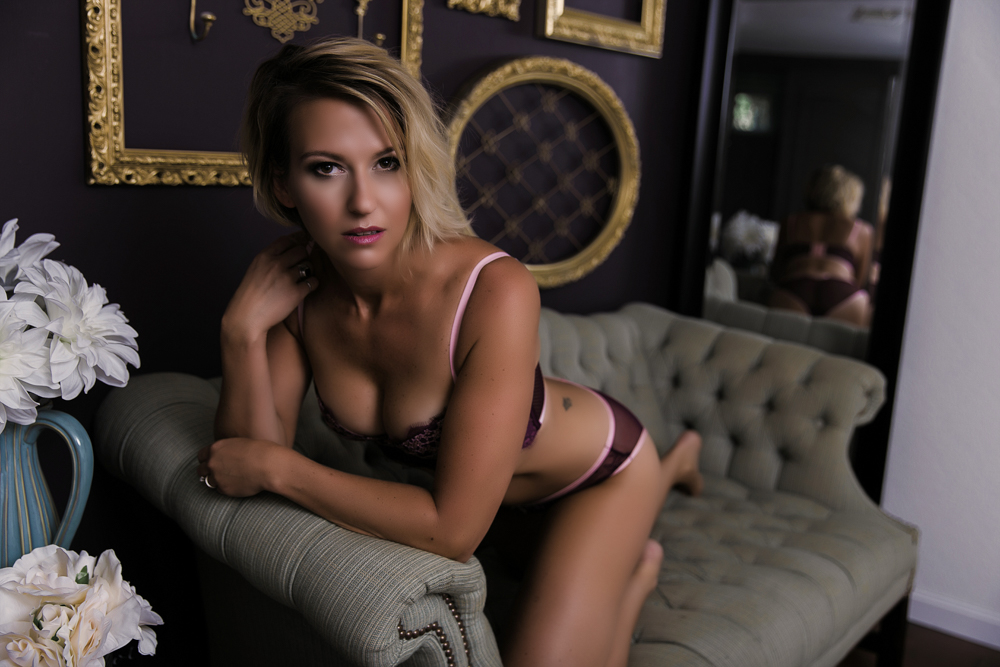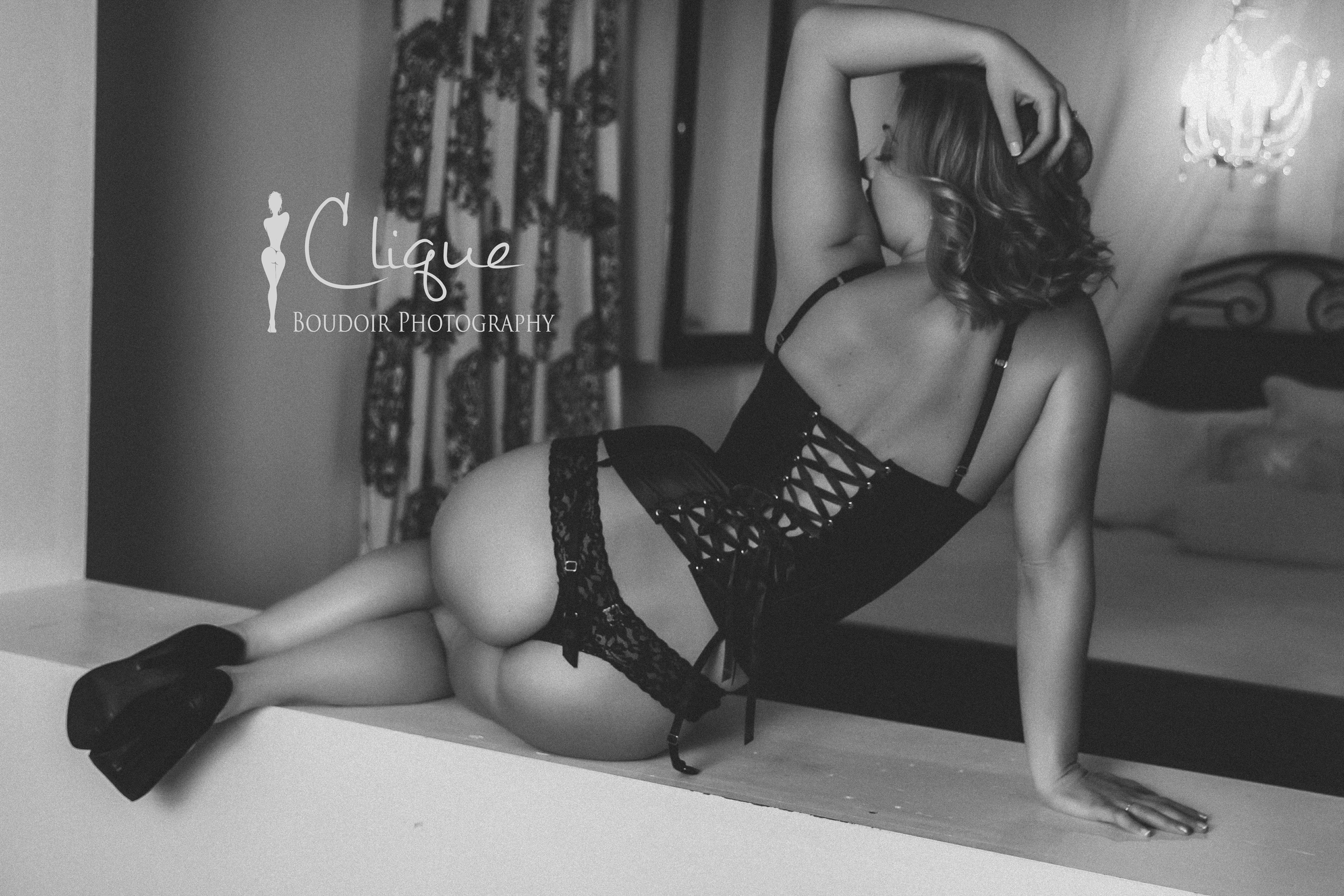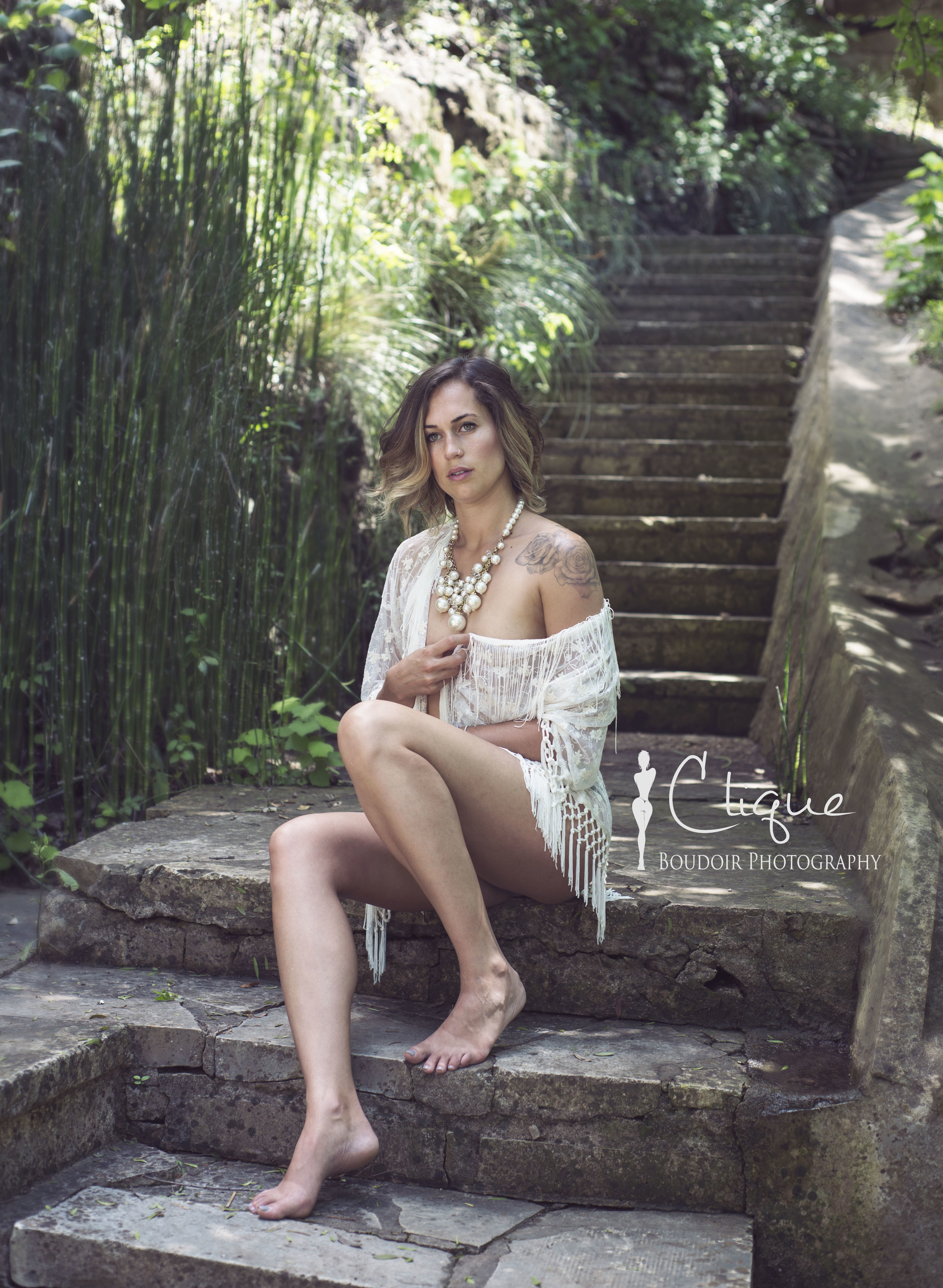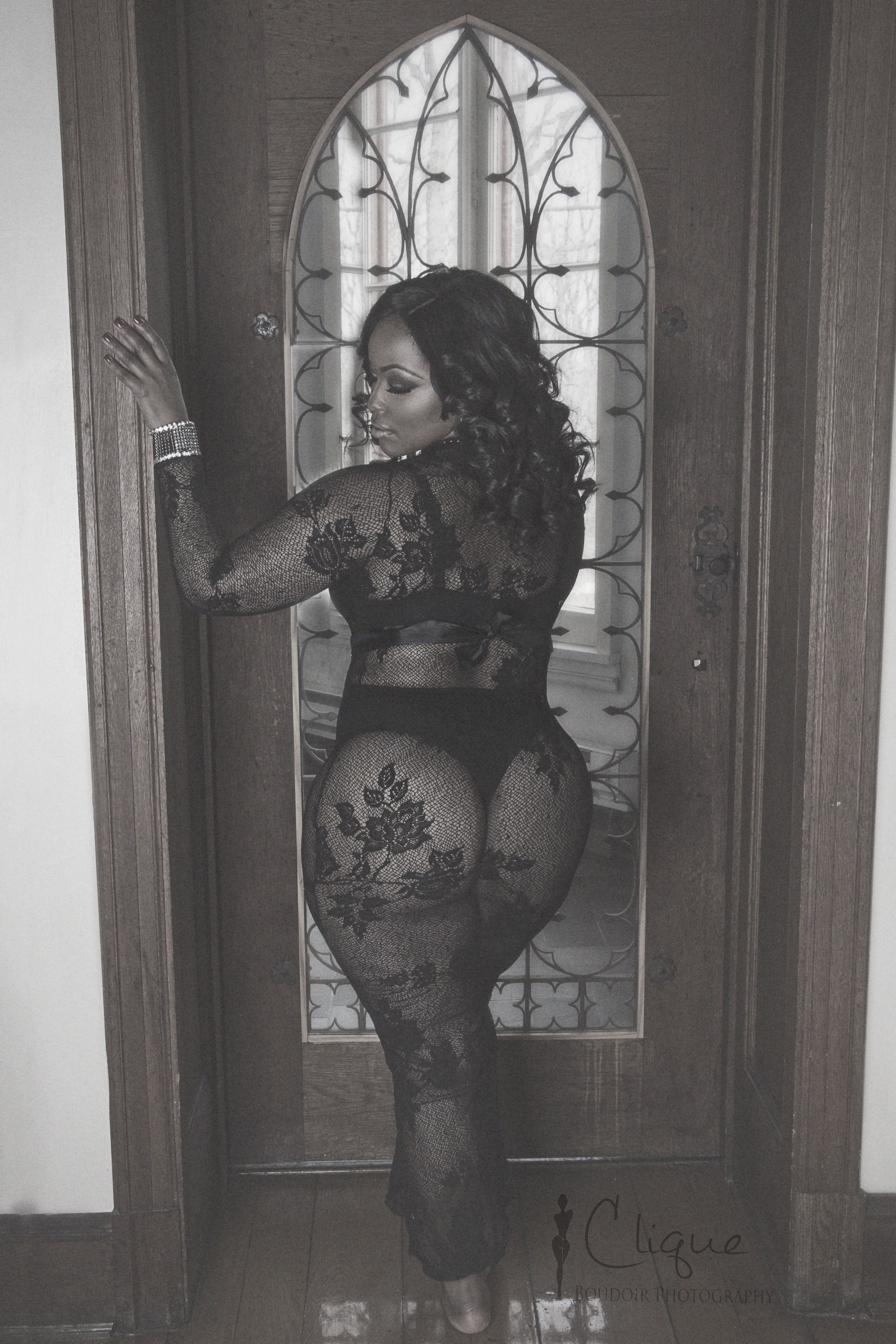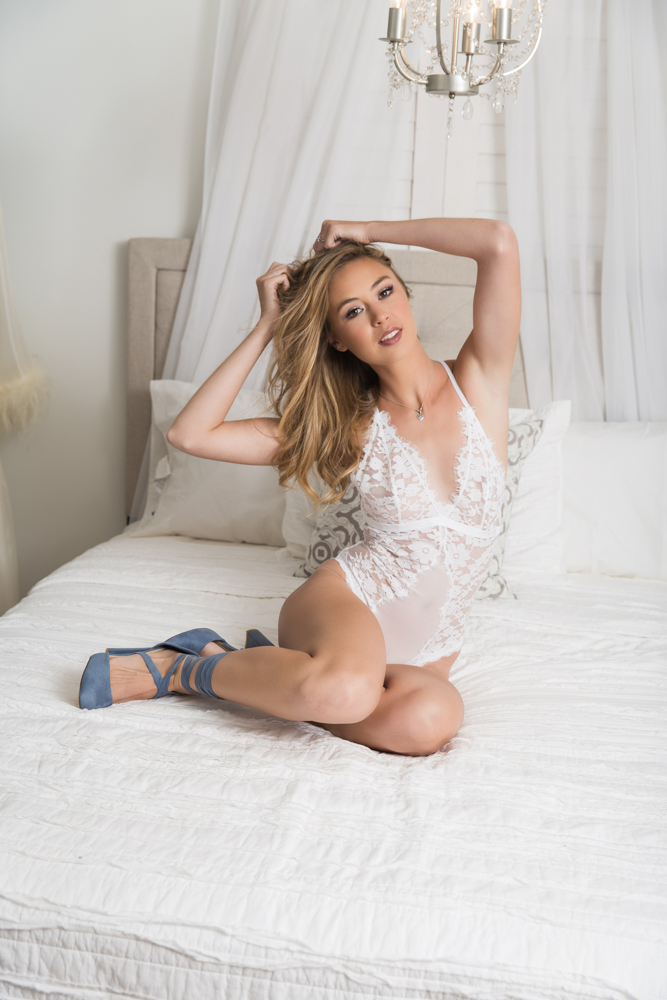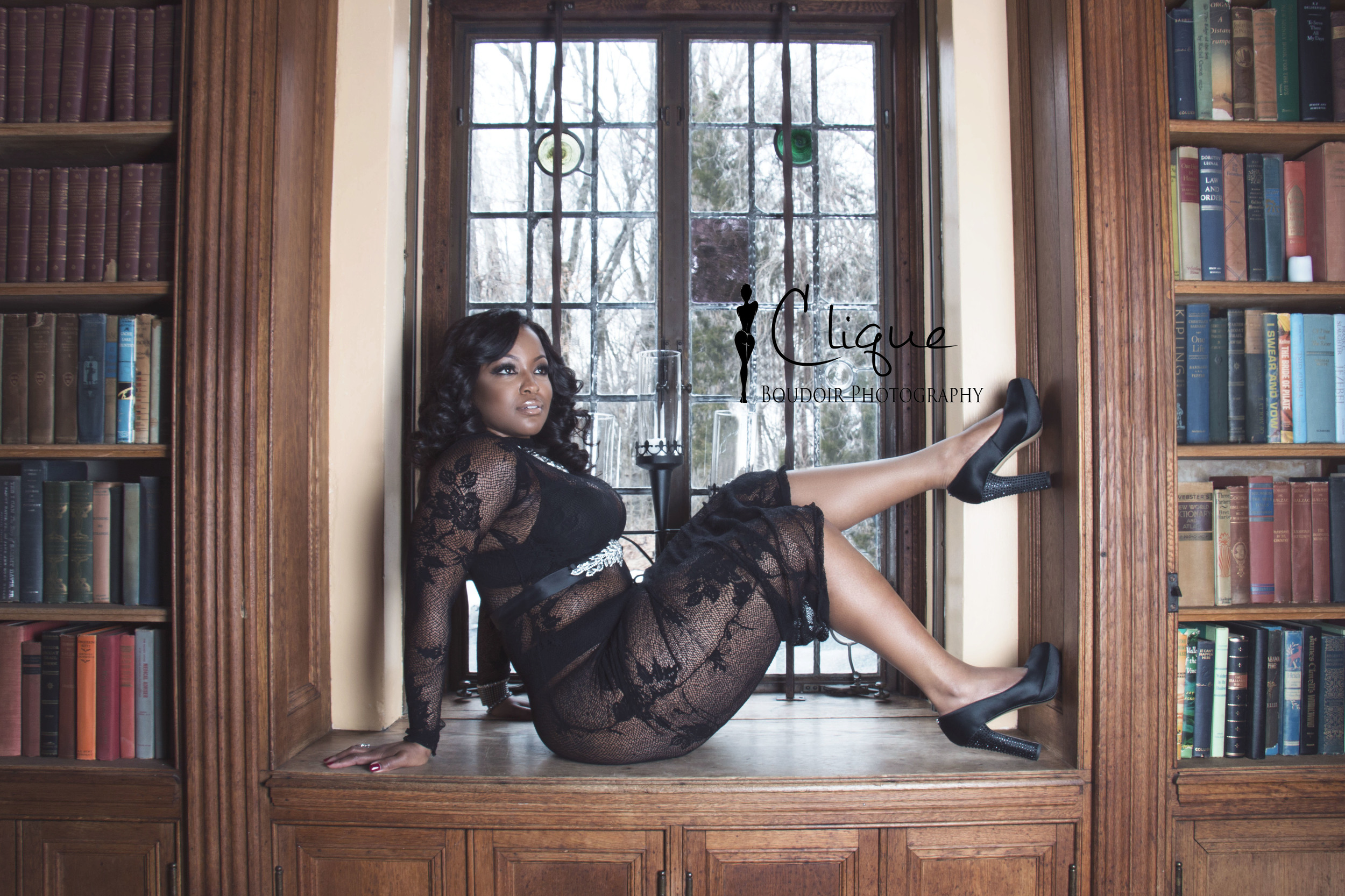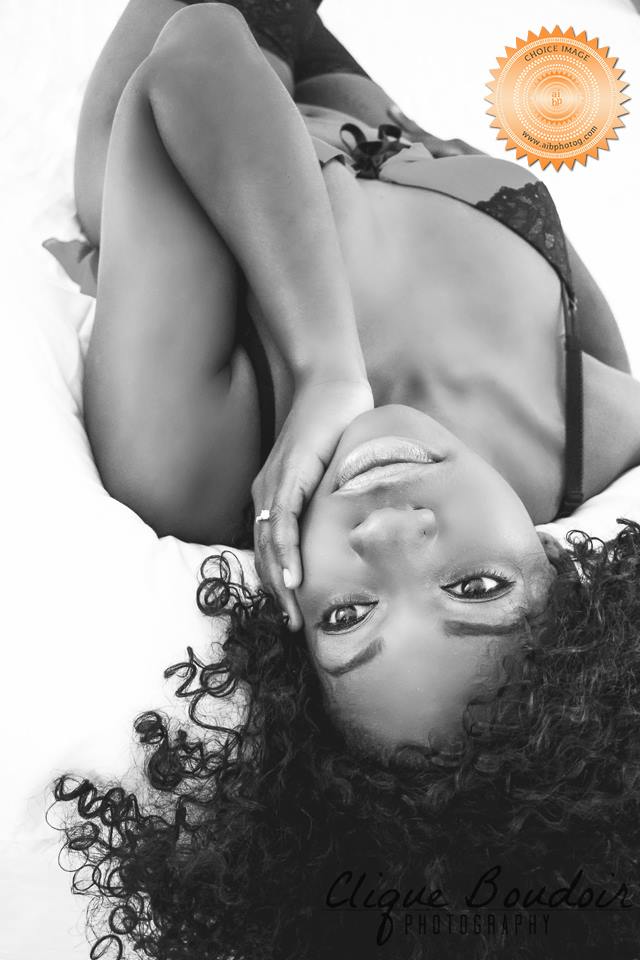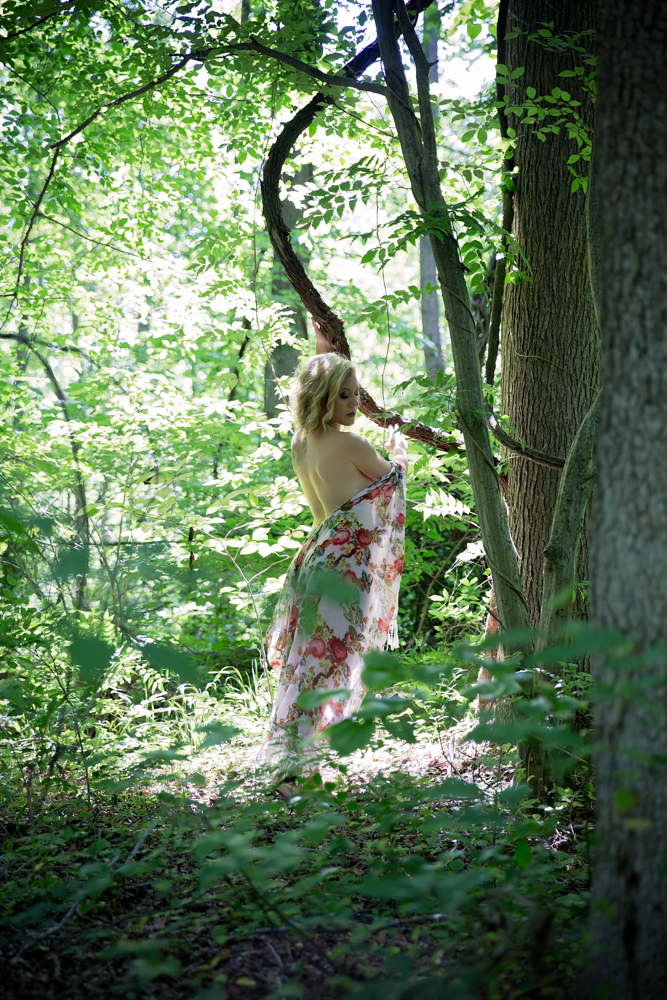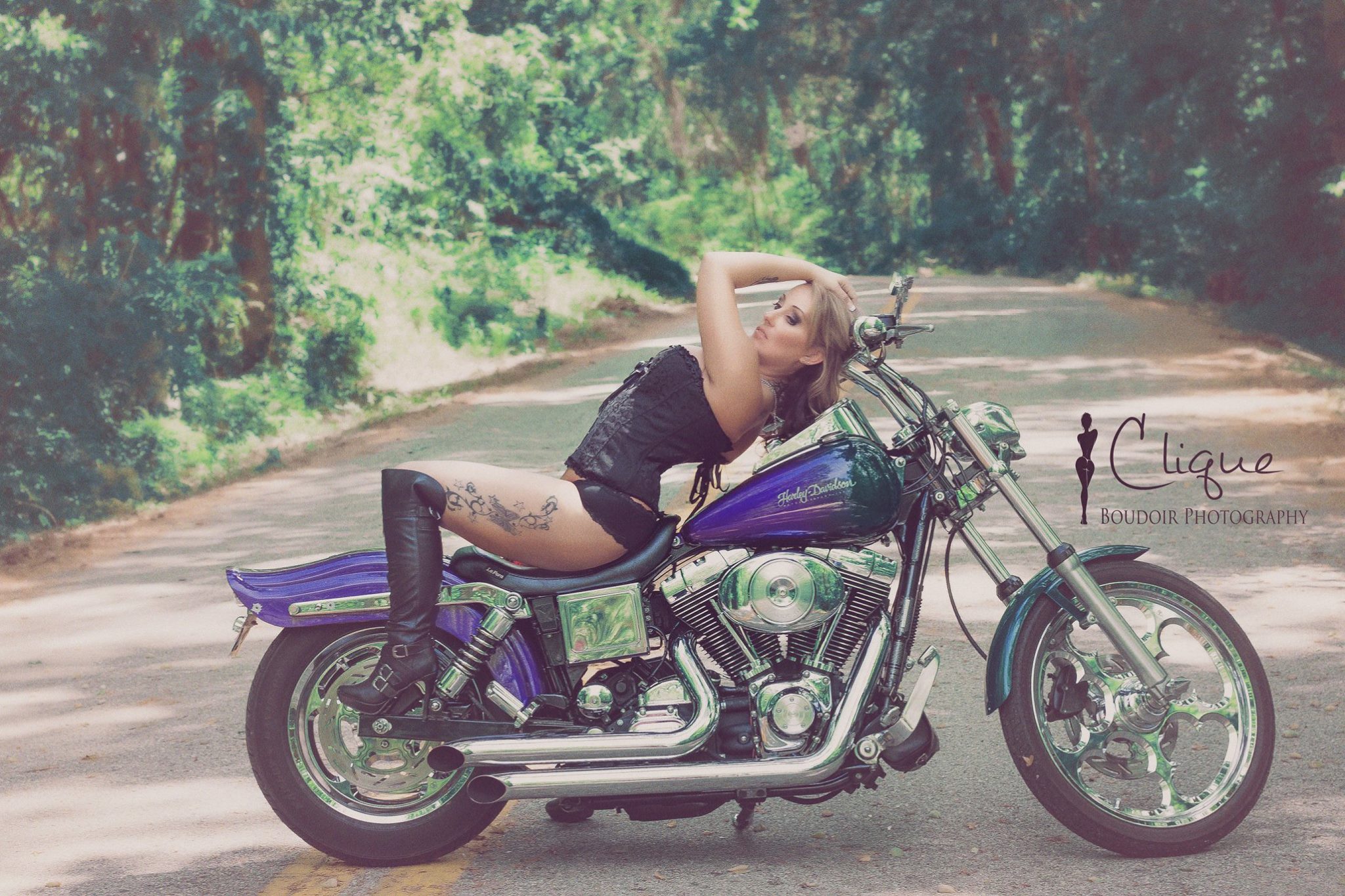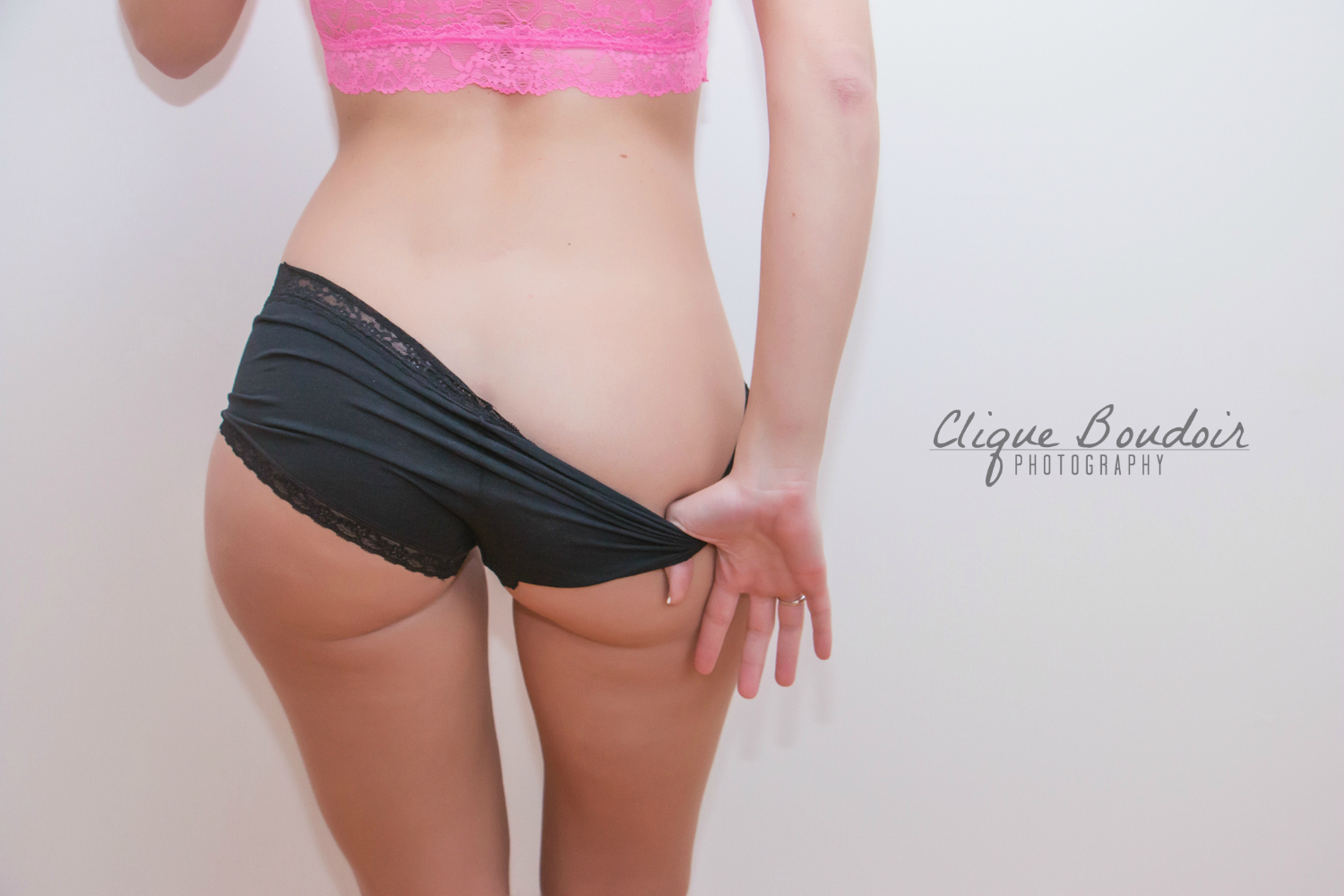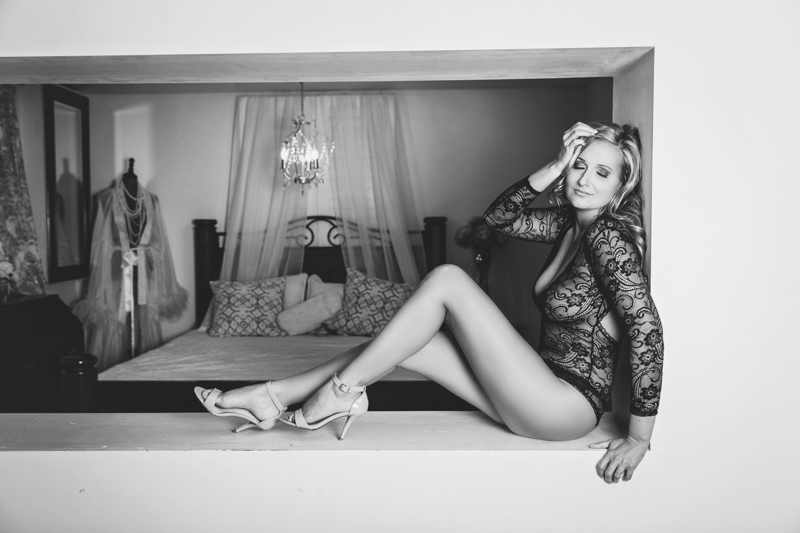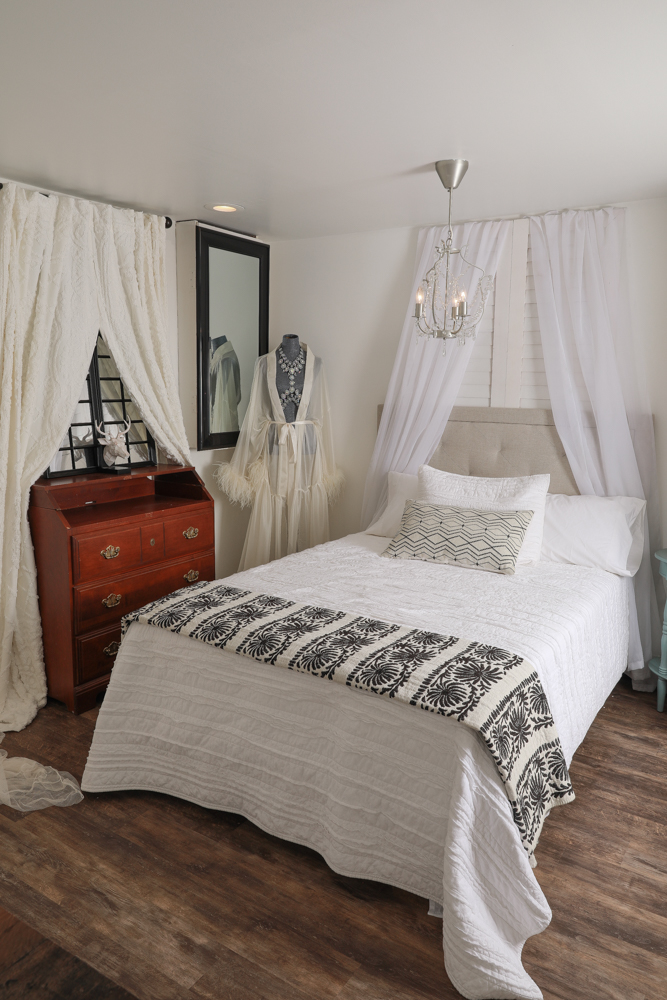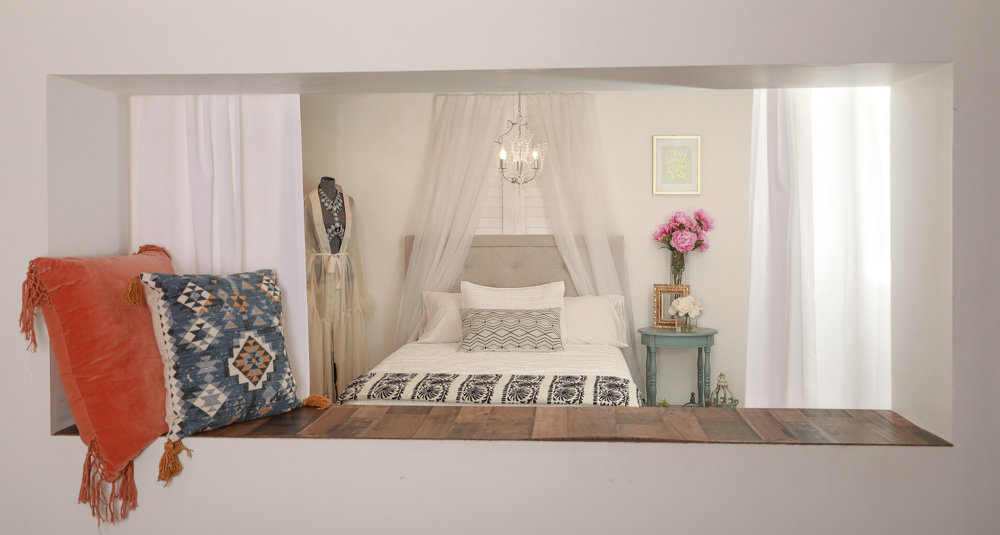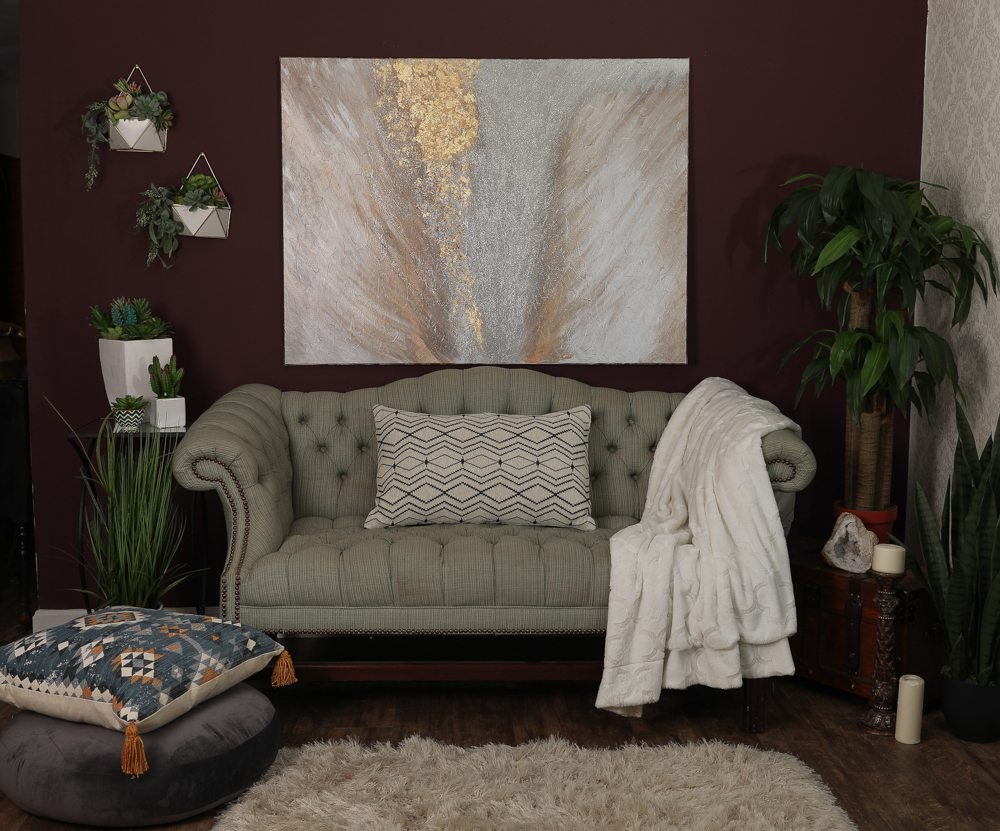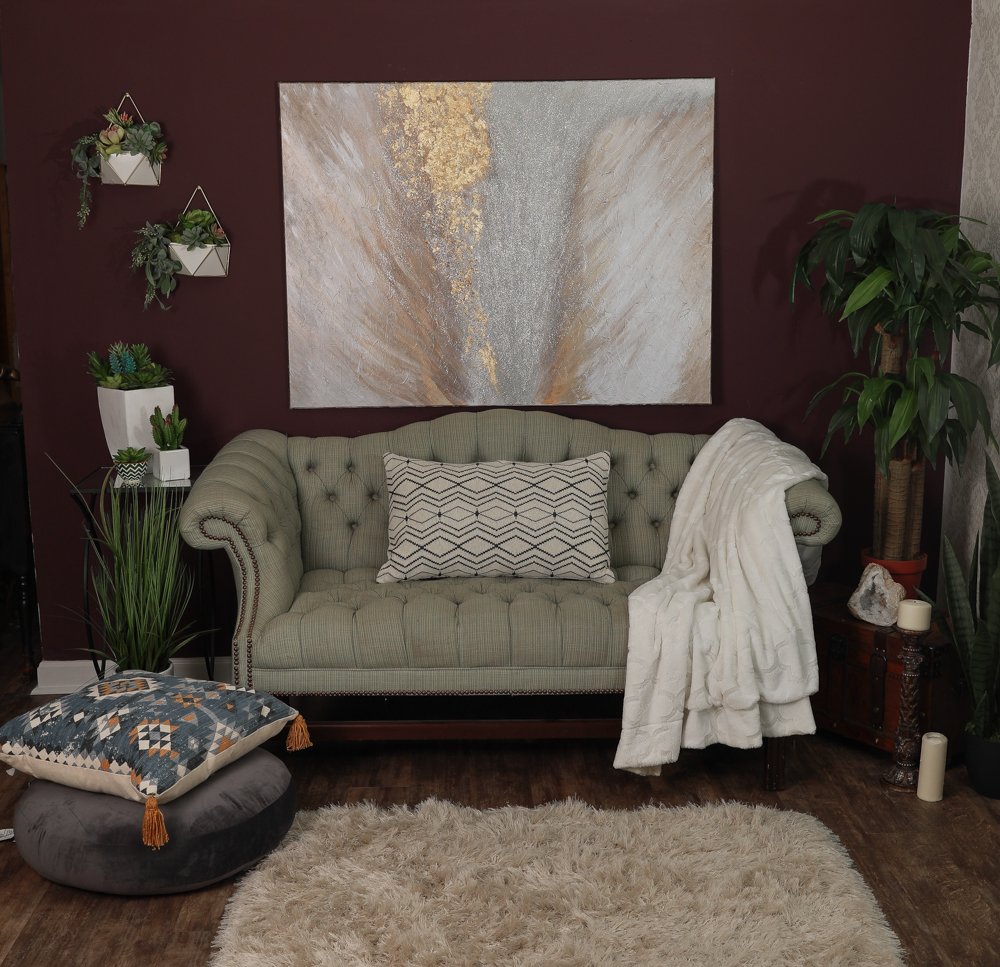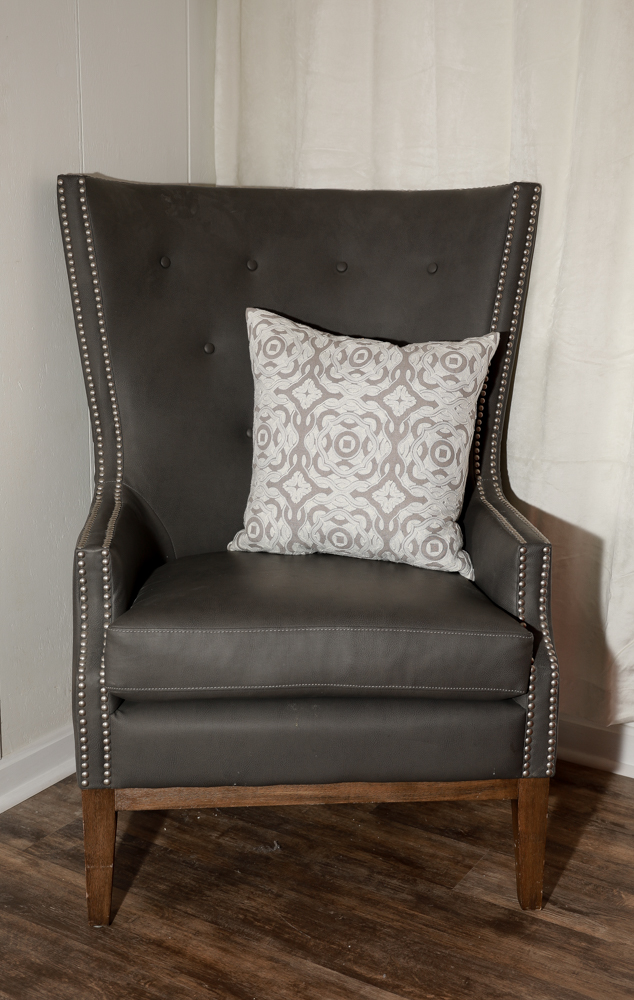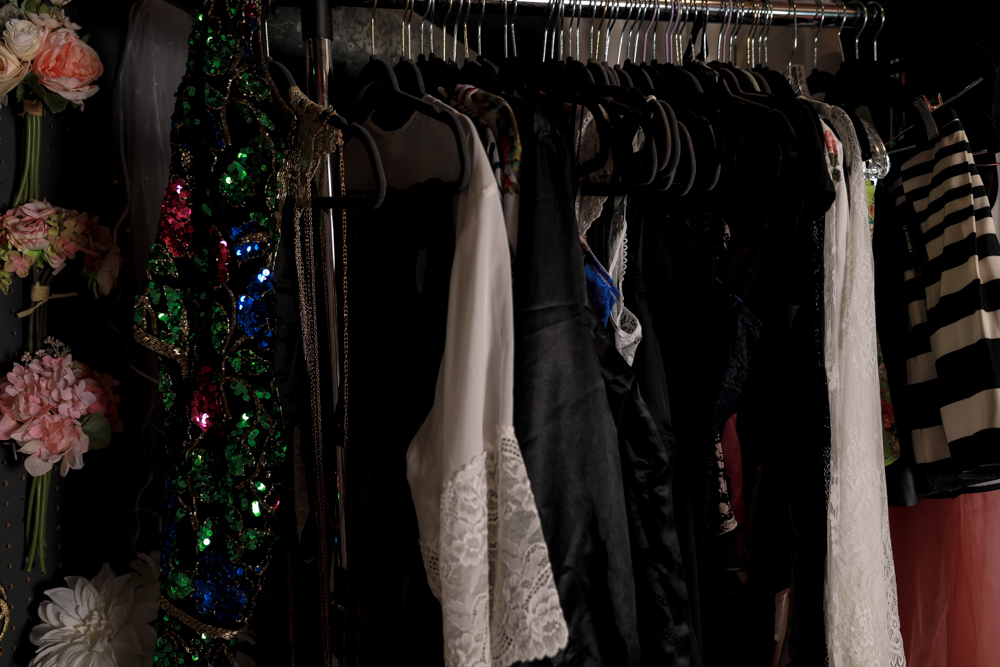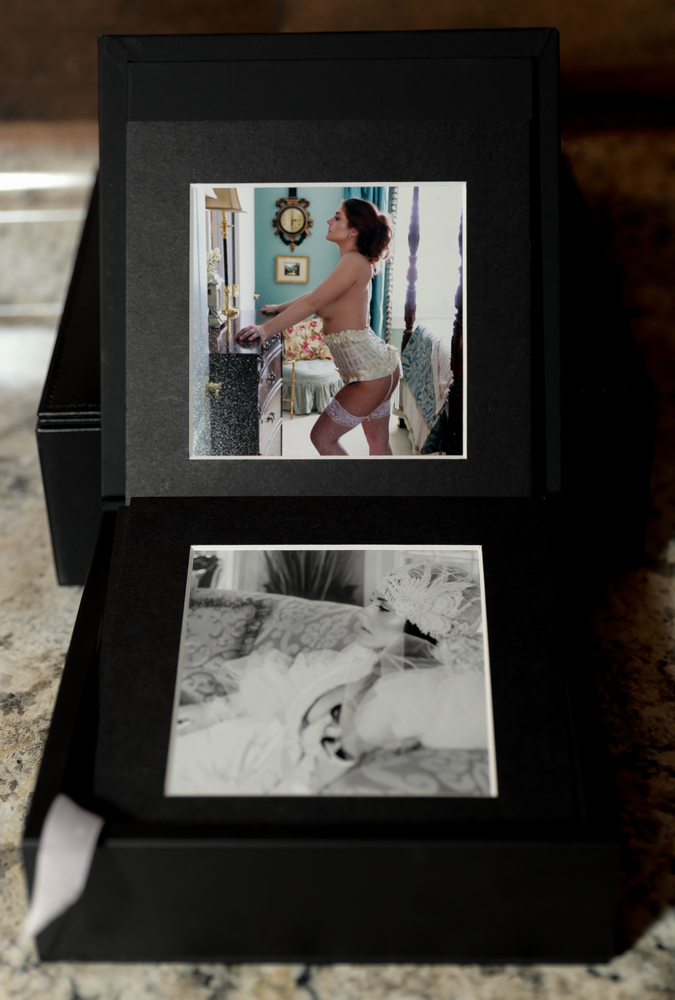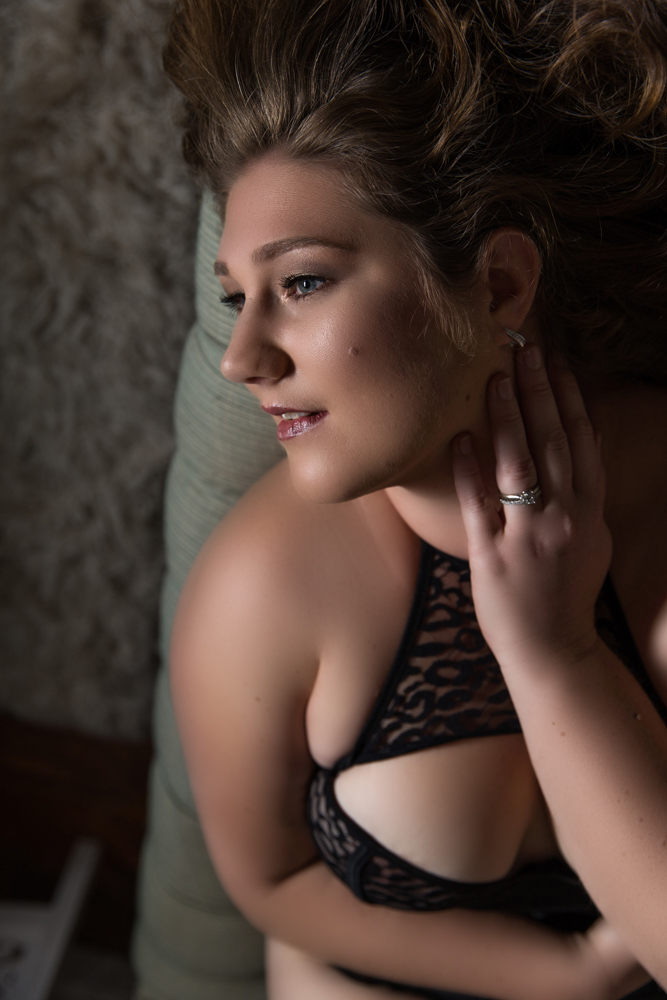 "The core foundation of my business is to unite and celebrate women, to empower them, to break down barriers, and to make them realize that they hold the power to love themselves....just as they are!"
- Michelle, Owner Photographer at Clique Boudoir
FAQ's
Hello Gorgeous!
Welcome to your glamour experience! We believe every woman deserves a day to be celebrated, pampered, and have stunning images of herself. We understand you may be nervous and that's ok! Feel free to check out our most common questions. If you still have questions feel free to contact us.
What is a glamour/boudoir marathon?
A glamour/boudoir marathon is a multi-session, multi-day beauty shoot. Because we shoot multiple sessions in one day, we can reduce the price and use unique locations. Every session is private but lots of women book together so they can be pampered at the same time.
I'm so nervous! Can we set up a consultation?
Absolutely! After booking please feel free to set up a free skype or phone consult. We will go over the process, your expectations, outfit selection; as well as, any additional questions you may have.
Can I bring a friend?
Due to the event location, space, and privacy-we can not allow friends to tag along for this one. However, your friend can book with a session of her own and you can come together!
This is my first glamour/boudoir shoot what if I'm shy in front of the camera. How can you help?
It's perfectly normal to be nervous. From the moment you book your session my team and I are working to make you feel comfortable. When you arrive you will be greeted with a glass of bubbly. As the day goes on we will help you become more comfortable. You will have your very own posing coach that will walk you through the poses and have lots of little tips to help you relax and look amazing!
What can I expect?
An incredible experience, not just a photo shoot! We believe in creating an amazing time for every client. You will be greeted with a glass of bubbly as you go into makeup with our professional artist. Once done, you will head into the shooting space with myself and your posing coach (females only in the room). I am well versed on posing all body types - we've got you covered girl! Once the shoot is done, you will head out to grab a snack or another glass of wine ;) while we get your images ready. You will come back choose your favorite images for purchase and any go through our luxury line of albums and artwork.
I have no idea what to wear! Do you have suggestions?
Yes! Feel free to download our App for lingerie inspiration here. If you are looking for more personalized attention, stop by any one of the lingerie shops mentioned in the app
Will there be other people in the room?
When you arrive you will be greeted by the beauty team in a section separated from the shooting room. Once you are all glammed up you and I will proceed to the shooting space. Only you, me, and your posing coach will be present in the shooting room. I work with an all female staff to insure your comfort.
Do you share my images online?
We will NEVER share any images for marketing purposes or any other reason WITHOUT your written permission.
How long will the shoot last and how may outfits can I bring?
Your session is a total of 2.5 hours (1 hour for makeup - 30 minutes of shooting -1 hour viewing and ordering). I recommend no more than 1 outfit due to time but encourage you to bring several options to play with.
Do you have props, clothing or accessories for me to wear?
I do have a few pieces of jewelry, robes, lingerie, etc but you will still need to bring your own pieces.
Will you retouch my images?
Yes. I will retouch to fix corrections like skin blemishes and small problem areas. Most of my "retouching" comes in the form of posing. I will work with you to find your best angles as opposed to over-retouching in post production. Through posing and outfit selection I help showcase your beauty!
Is there an order minimum
No, you are not required to make a purchase however, we do not hold onto images for purchase at a later date. We have slashed our prices for this event only. It is a STEAL for luxury brand portraits!
Still have questions? Feel free to shoot us an email info@cliqueboudoirphoto.com